INVITATION
3rd Edition of the BPC, 8-10 June, 2023
We are more than happy to welcome you to the third edition of the International Conference on Bioengineering and Polymer Science, organized by The Advanced Polymer Materials Group from University POLITEHNICA of Bucharest.
The aim of the 3rd BPC is to bring together top scientists in the field from all over the world, considering the following topics:
Advanced polymer-based materials in biomedical engineering
Functional | smart biopolymers in tissue engineering and regenerative medicine
Hybrid micro and nanostructured materials
Polymer science and technology
Polymer based materials for sustainability
Nanomedicine and nanotechnologies
Drug delivery and transdermal drug delivery
Molecular diagnosis and wearable devices in personalized healthcare
The scientific program will feature plenary lectures and posters as well as a dedicated session to young researchers. Additionally a networking session will take place to define new strategies and future projects in the field.
Chairman of 3rd BPC:
Prof. Horia IOVU
SCIENTIFIC COMMITTEE
Conference Chairs
Dr. Ciprian Iliescu
Advanced Polymer Materials Group
University Politehnica of Bucharest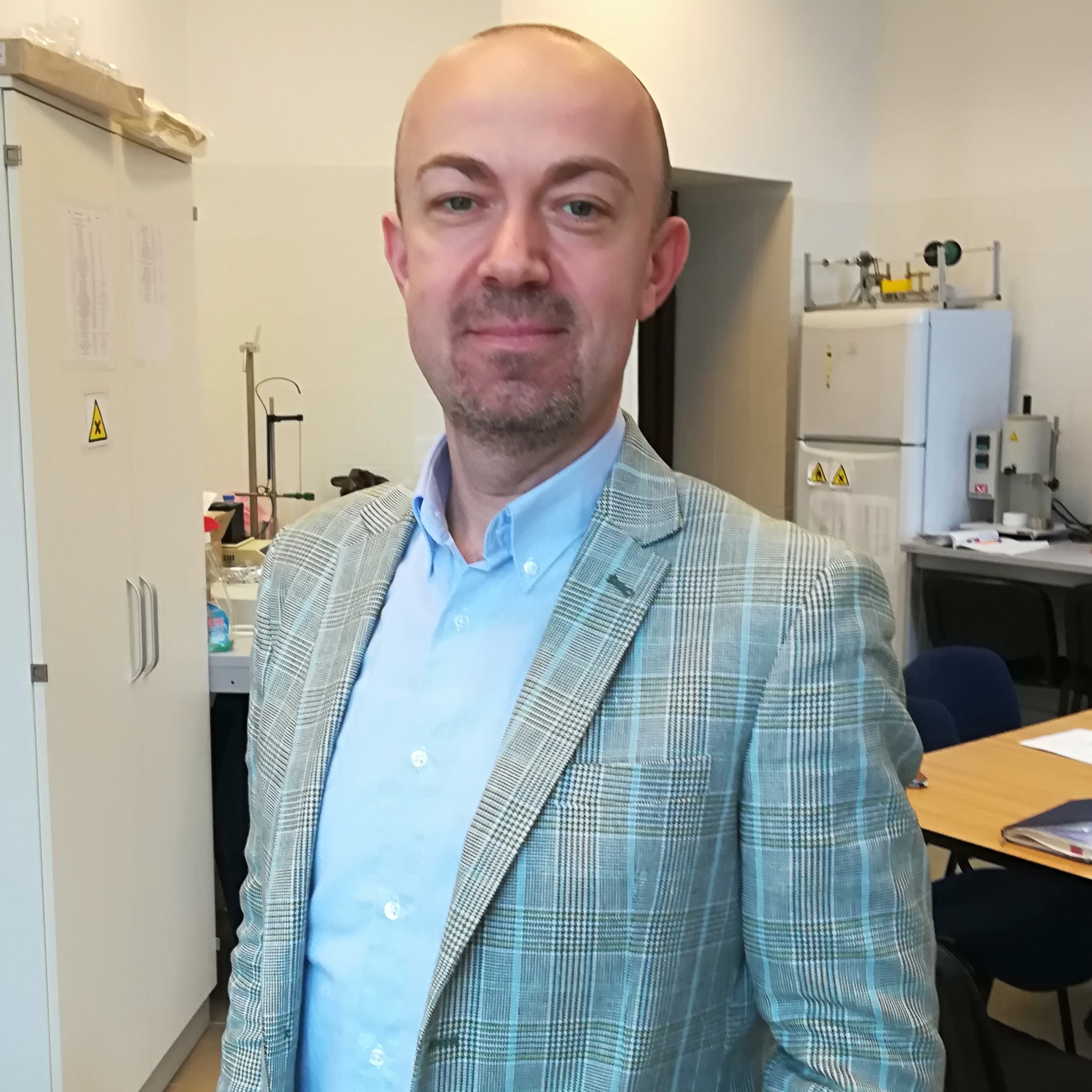 Prof. Cătălin Zaharia
Advanced Polymer Materials Group
University Politehnica of Bucharest
International Committee
PD Dr. Antonina Lavrentieva
Institut für Technische Chemie
Leibniz Universität Hannover
Prof. Mihaela C. Ștefan
University of Texas at Dallas
Eugene McDermott Professor Department Head-Chemistry and Biochemistry
Local Committee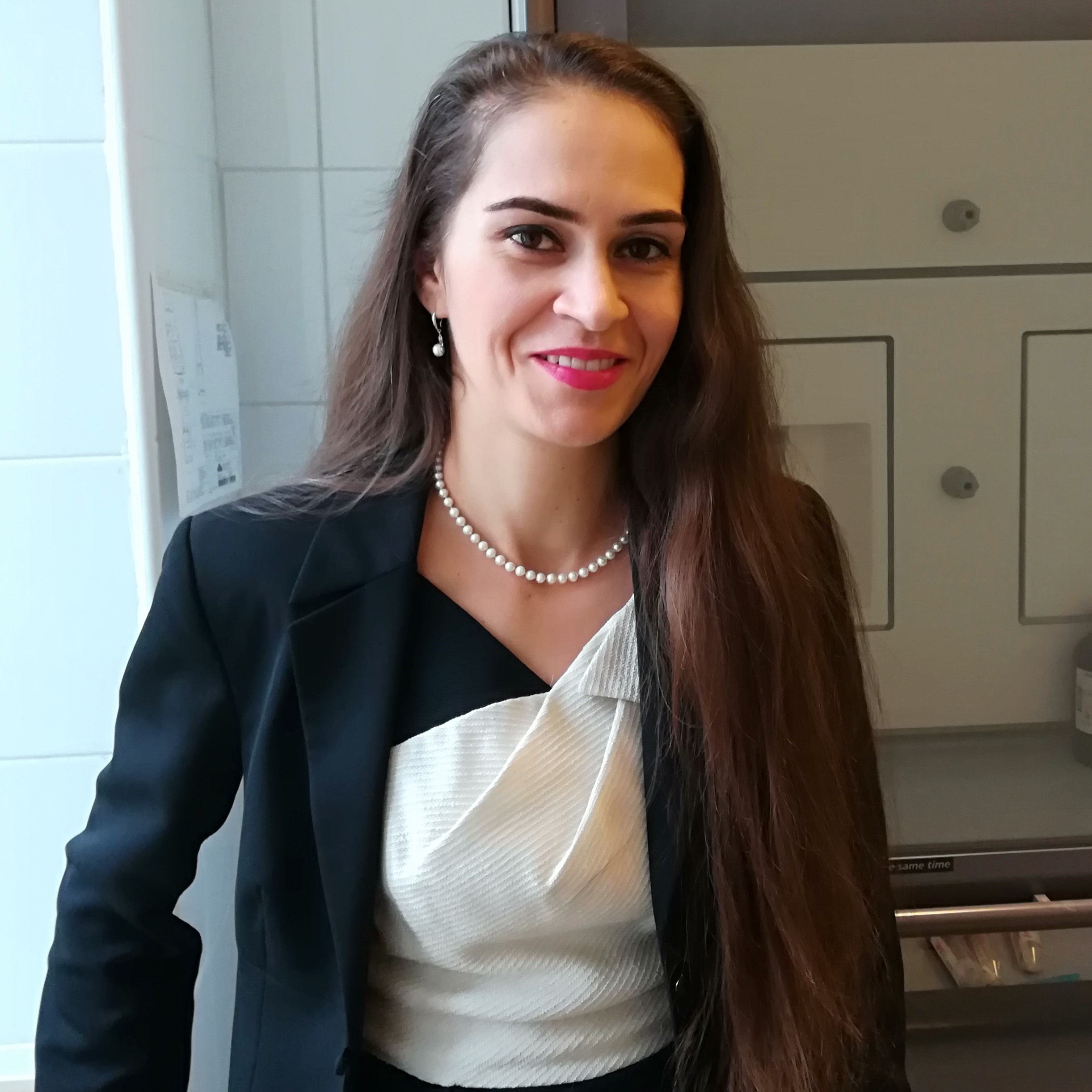 Prof. Sorina Alexandra Gârea
Advanced Polymer Materials Group
University Politehnica of Bucharest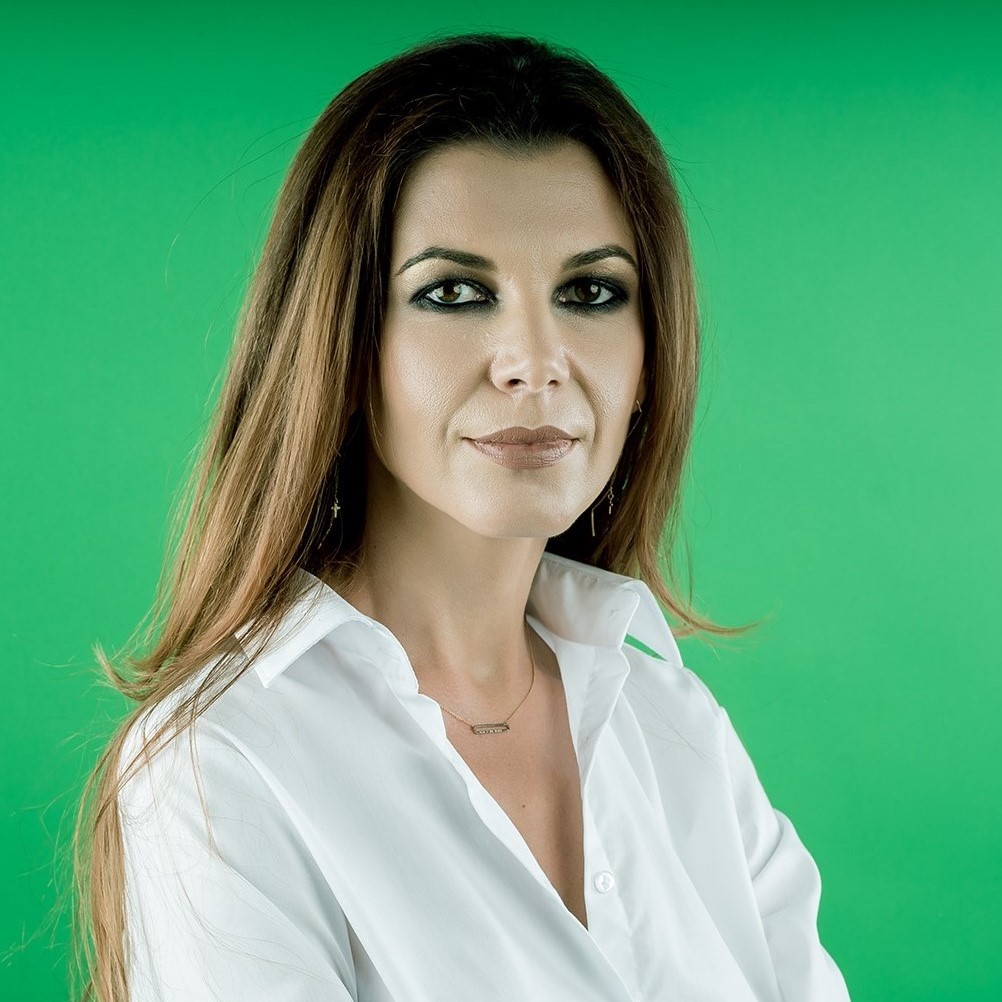 Prof. Mariana Ioniță
Advanced Polymer Materials Group
University Politehnica of Bucharest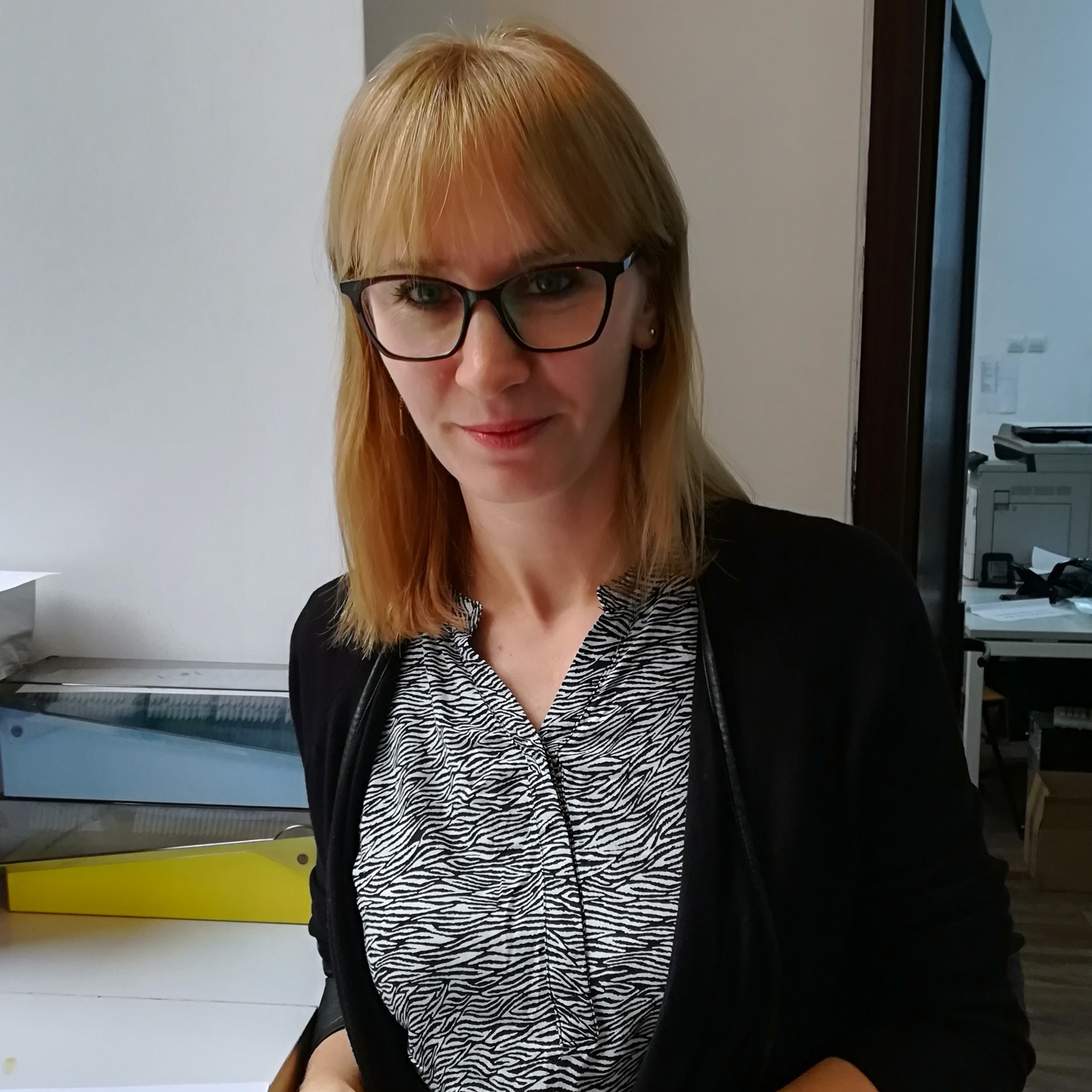 Assoc. Prof. Adriana Lungu
Advanced Polymer Materials Group
University Politehnica of Bucharest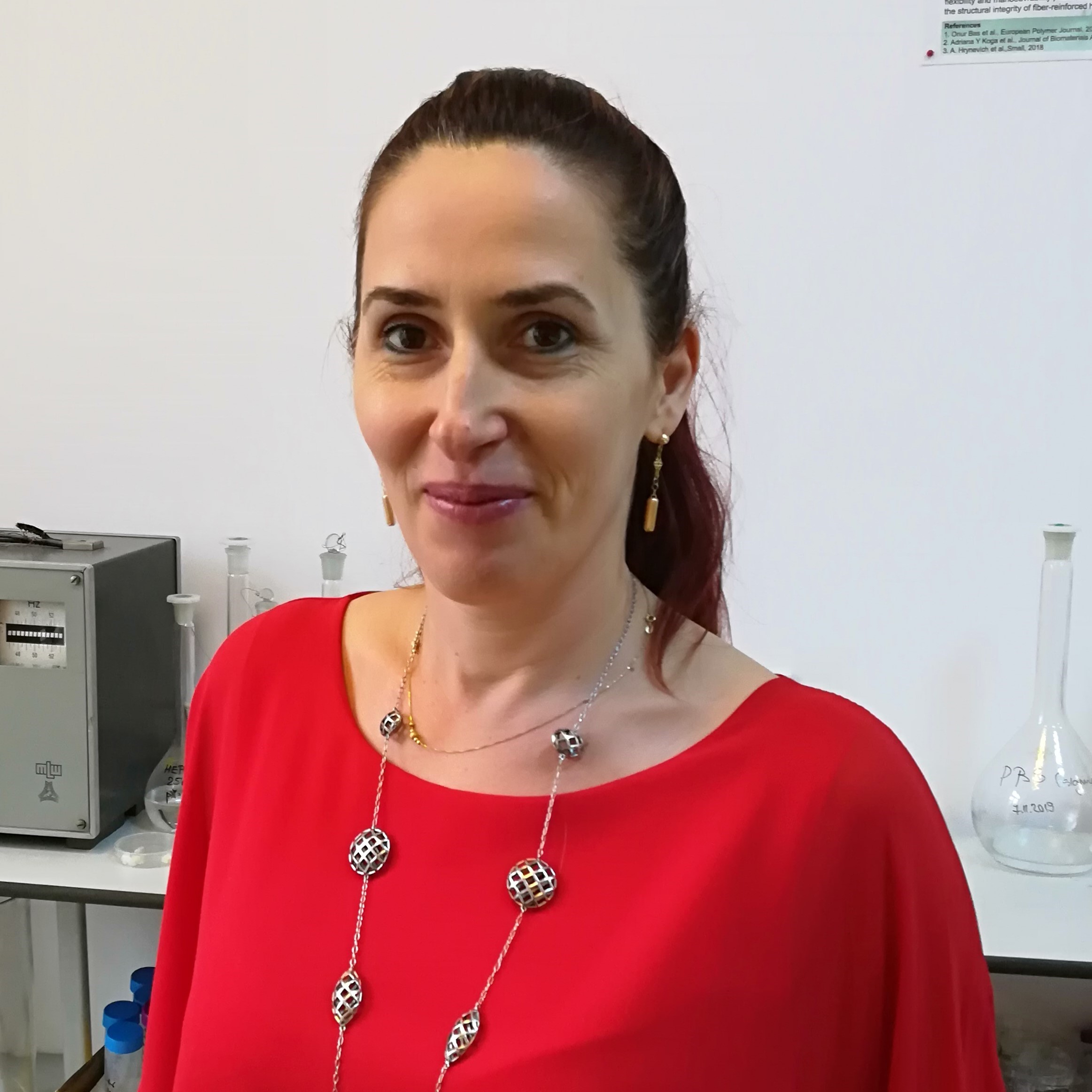 Prof. Izabela Cristina Stancu
Advanced Polymer Materials Group
University Politehnica of Bucharest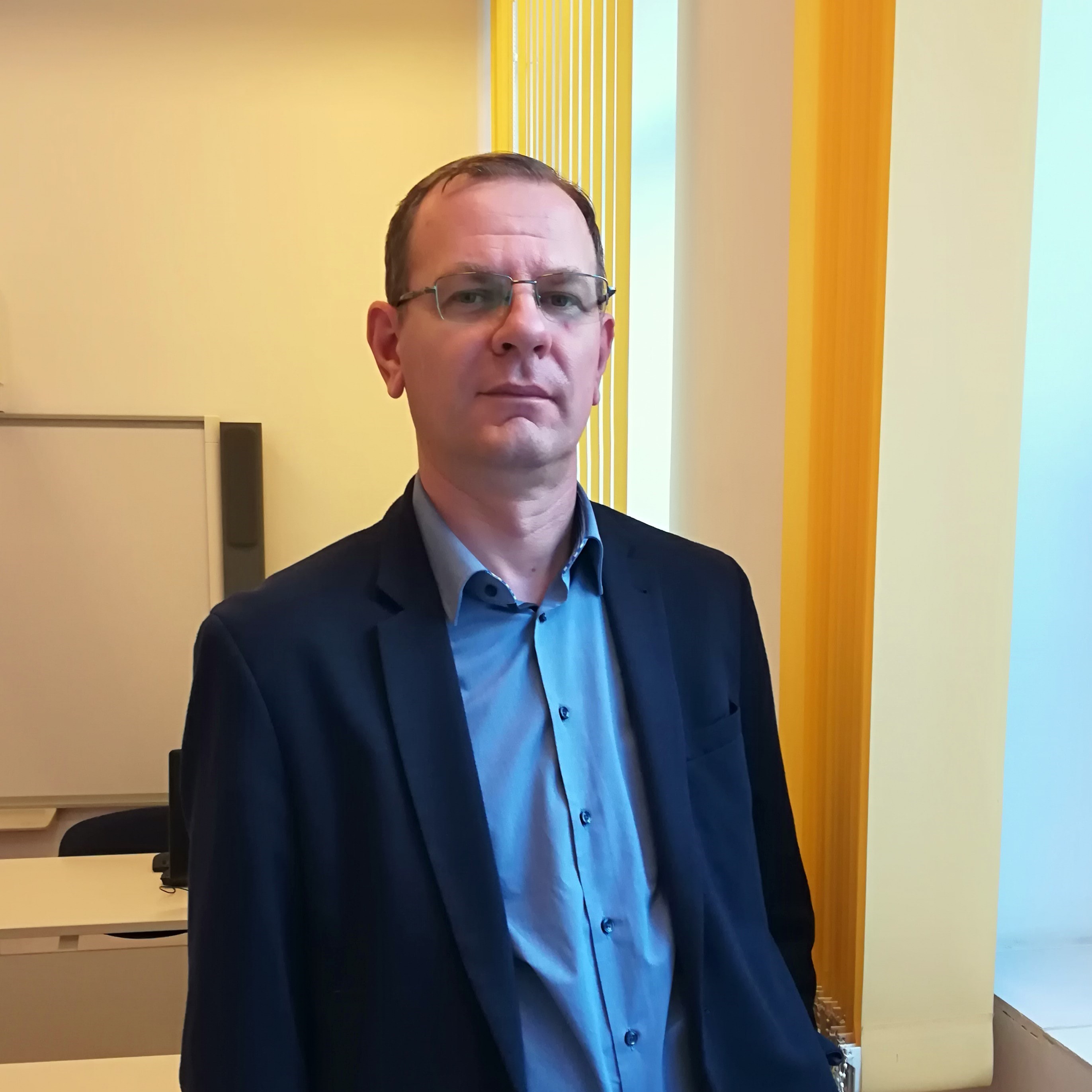 Assoc. Prof. Paul Octavian Stanescu
Advanced Polymer Materials Group
University Politehnica of Bucharest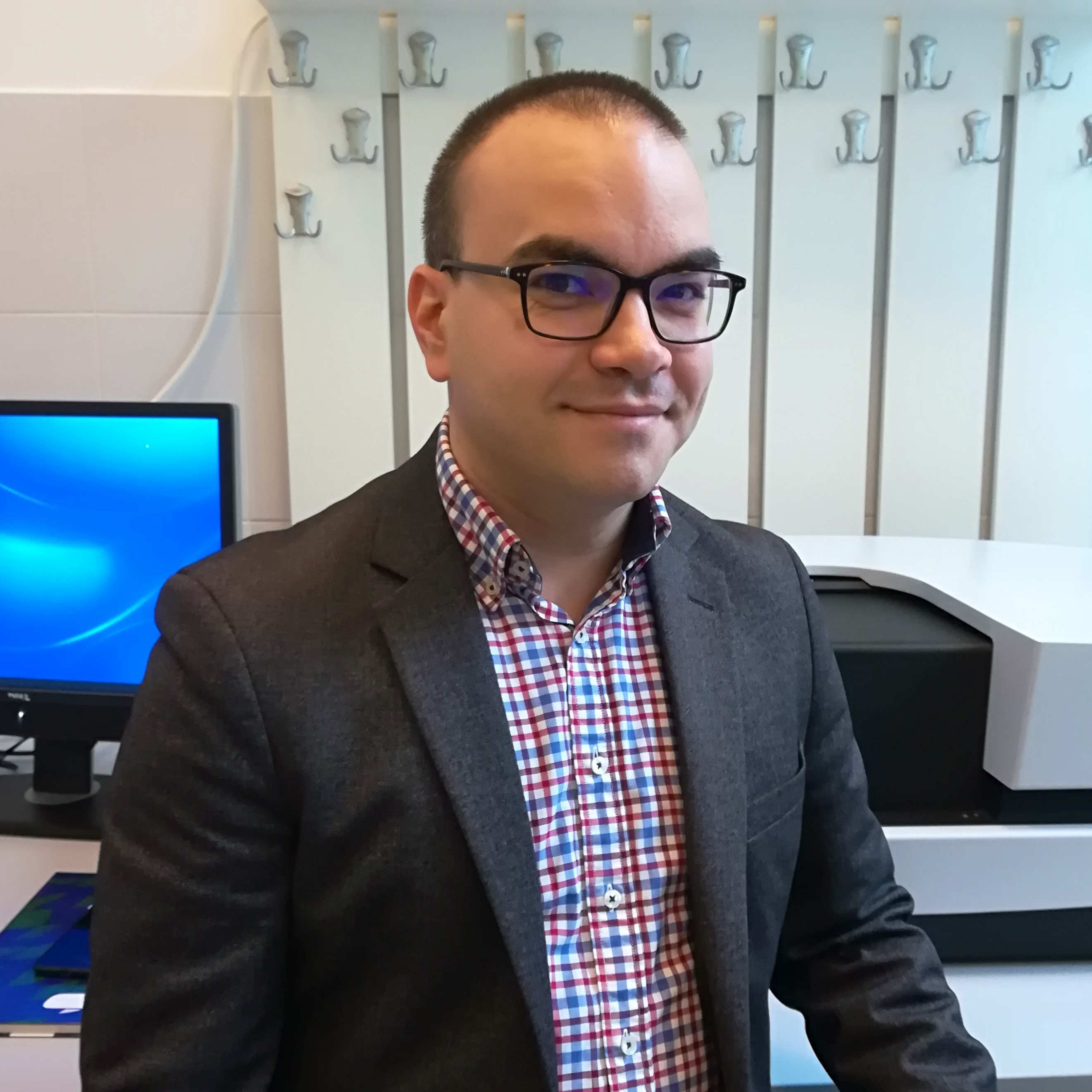 Prof. Ștefan Ioan Voicu
Advanced Polymer Materials Group
University Politehnica of Bucharest
PUBLICATION OPPORTUNITIES
Recommendation
The Conference Scientific Committee are inviting the authors to publish their work in extenso in the following journals, with respect to the journal publishing criteria:
ORGANIZING COMMITTEE
Meet the team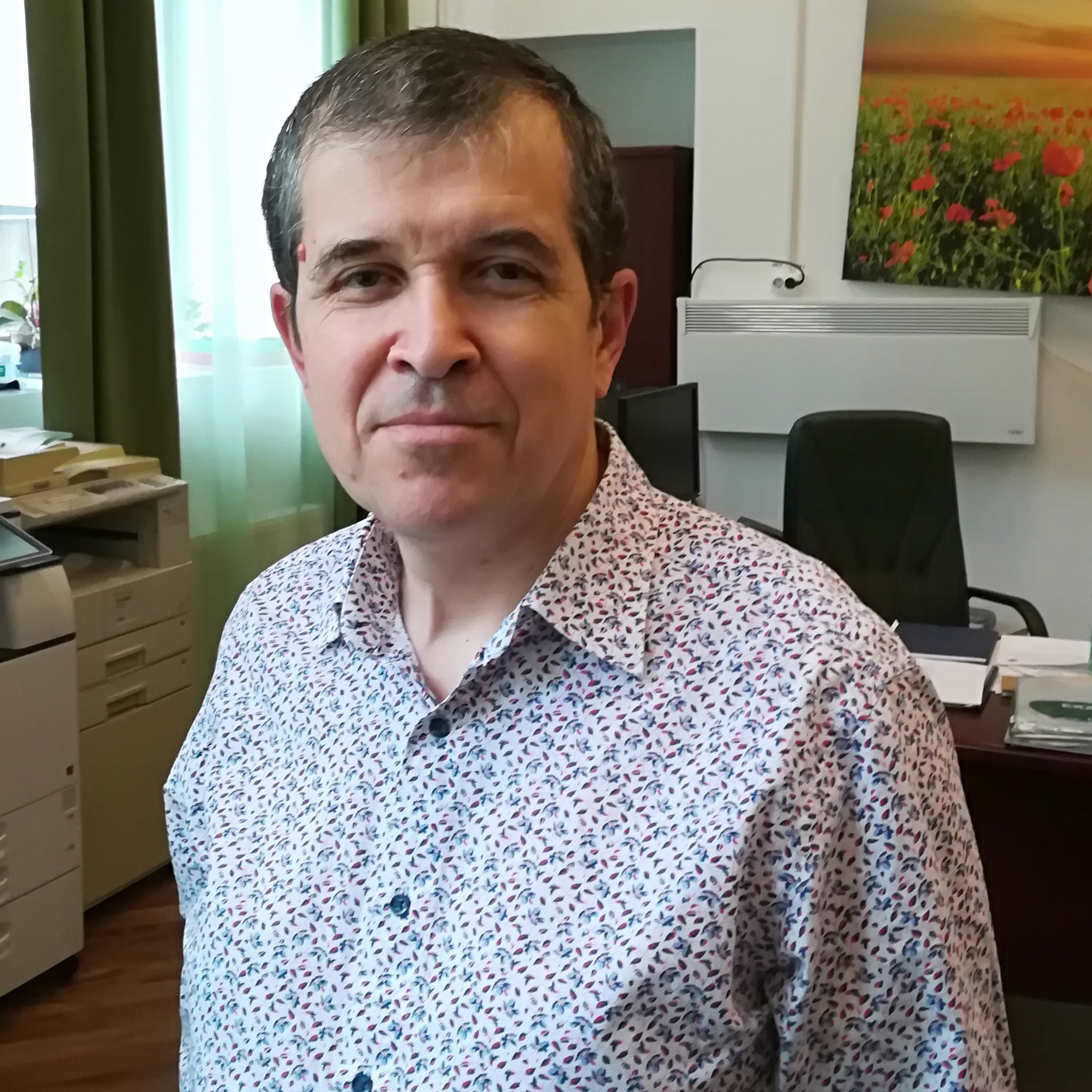 Horia Iovu
Head of Organizing Committee
APMG Leader